Cosmetic surgeries are not going anywhere. Each year men and women alike seek to rejuvenate, fix, or improve upon their appearance through the use of surgical procedures. Analysts are constantly taking notice as to what topics will trend for each year, and 2018 is no exception.
Celebrities often play a role in influencing the masses as to what is "hot" or "in" for cosmetic procedures. Even those that haven't had cosmetic surgery themselves often inspire others to undergo cosmetic procedures in order to look like their influential celebrity of choosing. The best example we've seen recently as far as celebrity cosmetic inspiration would have to be Kylie Jenner's lip fad, that left countless women trying to replicate her plumped lips. Recently women in particular have been attempting to emulate not only Kylie's lips but Ivanka Trump's cheekbones, and most recently, Meghan Markle's nose.
What do those all have in common? Well they are all facial procedures, leading many doctors and analysts to agree that 2018 will be a year for many facial cosmetic surgeries. With that in mind, here are a list of the facial procedures that many believe will be very common in 2018.
Deep Plane Facelift: This procedure refines the jawline and gives a smoother neck and contoured cheek by removing jowls. The overall appearance is is both aesthetic and natural looking.
Chin Implant:  This procedure includes an incision under the chin, and a solid silicone implant placed strategically under the skin to achieve the desired look for the patient. This procedure is popular for both men and women.
ThermiSmooth:  This procedure is actually a non-surgical skin tightening.  It is accomplished by using a temperature controlled, specifically designed hand piece to tighten the skin and tissues significantly by heating the skin's surface.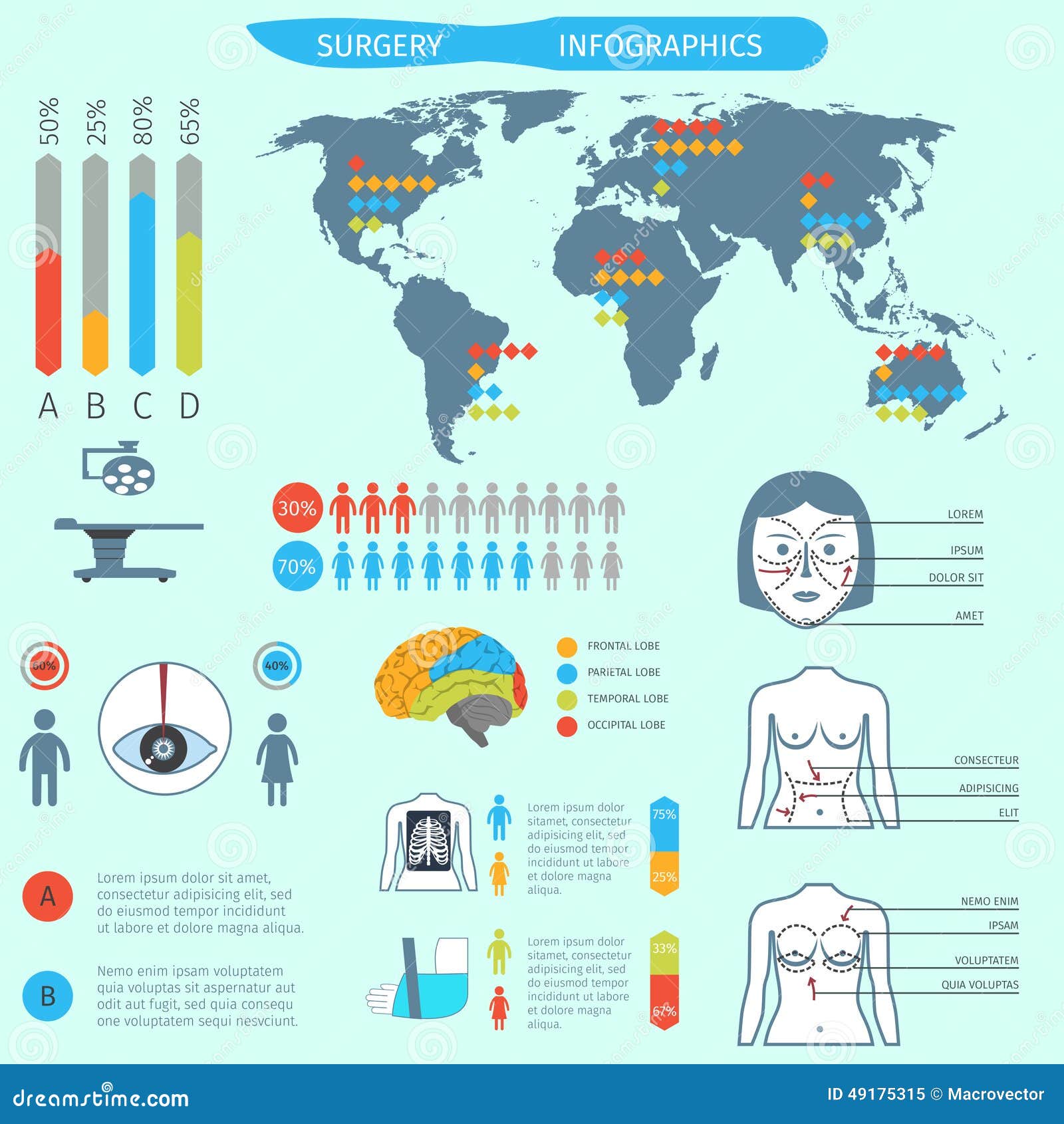 V Neck Procedure: This is actually a combination of a chin implant, ThermiSmooth, and neck liposuction. The result is essentially a minimally invasive neck lift to improve the overall area of the chin and neck to create a more aesthetic look.
Lip Injections:  As we discussed, lip injections have been quite popular, and that is not going to change in 2018. FDA approved fillers are injected into the lips to give larger and fuller lips.
Lip Lift: Continuing the trend of lip surgery, a lip lift changes the appearance of the lips through minimizing the space between the upper lip and the nose. This helps the patient to increase the prominence of the lip line.
Liquid Rhinoplasty: Don't let the name fool you, this is actually a non-surgical procedure. Fillers have already been immensely popular on lips over the last couple years, so it is not a surprise that fillers may be popular elsewhere, in this case the nose. Nose shape is changed by injectable fillers in and around the nose to achieve the desired result of the patient.
Look for these trends to come into prominence in 2018. While the majority of trending procedures in the past have had to do with modifications to breasts, butt, tummy, and other body modifications, 2018 will certainly be the year of the face. If you are in Tampa area and looking for a great plastic surgeon,you may check Dr. Dana Coberly: Plastic Surgery Tampa FL and Med Spa